The New Year offers a chance to bring our deepest desires to life, but first we have to find a path around the obstacles standing in the way. Although they may manifest as external problems, it's often emotions or thought patterns that hold us back.
Join us at this workshop to set your intentions for 2016 and gain positive energy through yoga and meditation! This session is for those new to yoga and/or meditation as well as more advanced yogis to create a more positive momentum and excitement for 2016.
WHAT TO EXPECT:
-Understand how to work with visualization to manifest your dreams into reality
-Transformational yoga sequence to amplify your intentions
-Power guided meditations to access your intuition
-Authentic connections with amazing people.
-Hear the inspiring story of Anita's journey from surrender to service.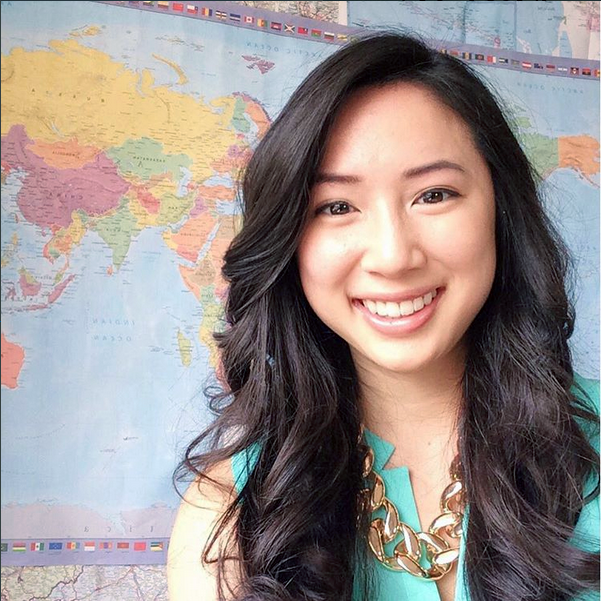 Anita Wing Lee is a yoga and meditation guide, international broadcaster, humanitarian and 2x Periscope Summit Speaker. She's the Founder of Global Meditation Scope, which was birthed in August 2015, and is now Periscope first largest creative meditation movement. Anita is the heartbeat and founder of Soul Fam Fund, an initiative to use her Periscope channel and community of 7000+ followers as a force for good. Often said to be a voice for "wisdom beyond her years," Anita is a leader in the new generation of conscious trailblazers and soulful seekers. She is currently making a 14-day quest from NYC to San Francisco to raise funds to support Syrian refugees.  Learn more at http:/soulfamfund.com
LOCATION:
Hosted by Golightly Fit
2685 Langford Road, #900
Norcross, GA 30071
Spots are limited. RSVP now to save your spot.
FREE EVENT:
Donations will be accepted. All proceeds will go to Soul Fam Fund, to support the Syrian Refugees in Greece.
Anita Wing Lee is going to Greece in January 18, 2016 to deliver funds and support the humanitarian efforts for refugees.  She will be on the ground, ensuring that all funds raised through Soul Fam Fund go directly to make the most impact.  She will Periscope daily live coverage as she contributes to refugee shelters in Athens, Lesbos, Kos and Kalymnos
This event on 1/6/2016 is just one stop on the "Soul Fam Caravan" — Anita's 14-day quest across America to raise funds and awareness.
Learn more and/or donate at http://soulfamfund.com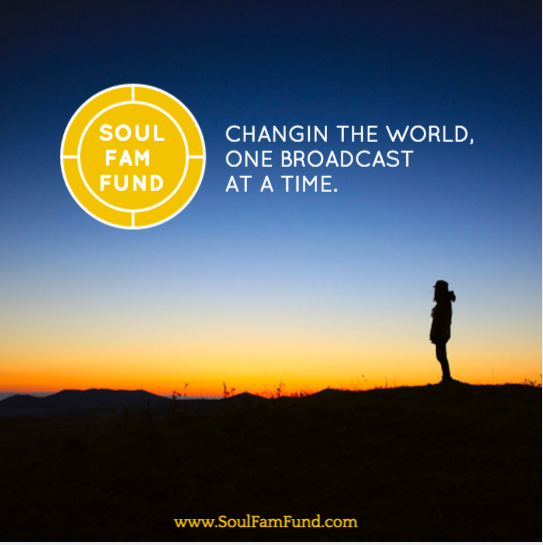 LIVE STREAMED WORLDWIDE:
Follow on the Periscope app to watch online: @anitawinglee